Here's a little ditty 'bout….no, not Jack and Diane. I'm not gonna tell you what it's about, you have to listen.
It's a little long (it's only five minutes but some people are impatient). I enjoy the whole thing, but if you don't have time just listen to about 1:30. Then come back and tell me how excited you are.
I'm counting on you to really listen to about 1:30.
I am not saying anymore. Those of you who really did what I asked will know what's going on…those that don't will be out of the loop and missing loads of fun.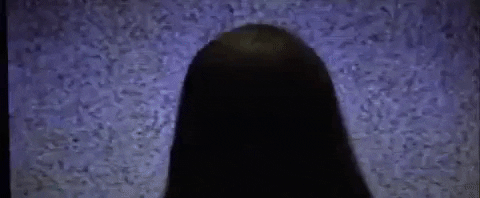 It's heeeeerrrrrre!